Garden Grown Stovetop Hydrosols and Hand Salves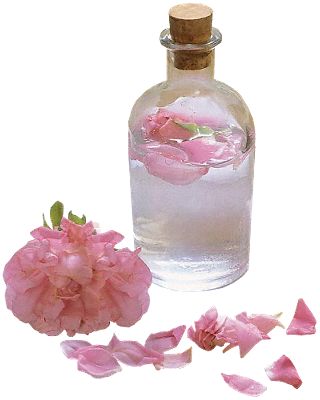 Garden Grown Stovetop Hydrosols and Hand Salves
The instructor for this class is Jaime Pawelek.
It's time to enjoy the fruits of your labor! This class will teach you how to make a fragrant stovetop hydrosol (floral distillate) as well as a healing gardener's hand salve utilizing plants right from your garden. During the hot summer months it's so refreshing to spray a lemon verbena or mint hydrosol all over your face after working outside in the garden. Hydrosols not only smell amazing, but they have healing properties as well, and are used in many different ways. And, your tired hands could use some love with a healing salve made with plants grown in your garden and infused into oils. We will demo and learn how to make both of these items, which everyone will also get to take home!
A materials fee (TBD) will be collected at class.