Herb School Testimonials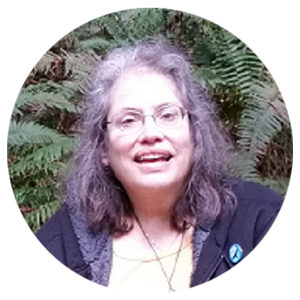 "
I recently completed the 6-month Family Herbalism training, and went on one of the camping trips. I thoroughly enjoyed the classes, met interesting people with whom I hope I will stay in touch, got inspired by gardens and medicine making, and learned a lot! I was largely a self-taught herbalist up to now, and I would gladly take more classes in the future. Cheryl, Judy and the guest lecturers were all excellent teachers. Cheryl and Judy not only taught medical herbalism, they were open to herbalism and spiritual development, and the school felt like a happy and safe space to be a woman student.
"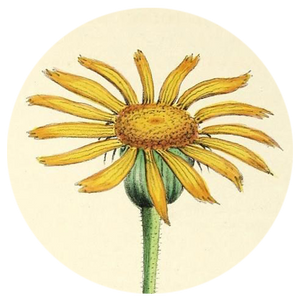 Reviewed by
ROBYN, SAN ANSELMO
"
Cheryl has a huge wealth of information to pull from in addition to using guest teachers for even more complete coverage of the huge field of Herbal knowledge. She balances the lectures with hands-on making medicine and field trips so we got real well-rounded knowledge. Cheryl was always beyond helpful and extremely forthcoming with information. This is a service that is priceless.
"
Reviewed by
BARBARA, NEW MEXICO
"
Gathering Thyme Herb School was a huge life-changer for me. I discovered a whole new world full of wonder, spirit, and heart. Cheryl and her herb school staff make the magical world of healing plants come alive in a warm, embracing, and loving atmosphere
"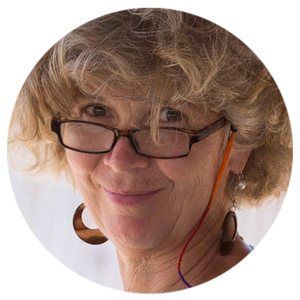 Reviewed by
LINDA CHRISMAN, BODYWORK
"
I knew I would learn a lot in the first year Foundations of Western Herbalism course, but I had no idea I would have so much fun, too! Having the hands on experience of making tinctures, salves, and even herbal gummy bears was invaluable. Cheryl and all of the teachers were a treasure trove of information and most importantly, experience.
"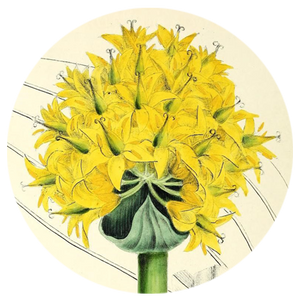 Reviewed by
JAN, WOODACRE
"
I highly recommend the Herb School at Gathering Thyme. The teachers are wise and compassionate. Their love and respect of herbs took me deep into the knowledge of western herbalism.
"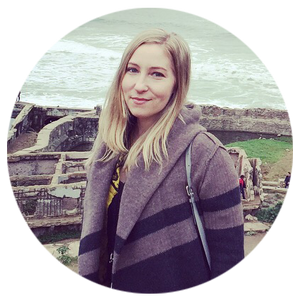 Reviewed by
DANIELLE OKUN
"
I've studied at Gathering Thyme for the past 12 months. I began with the summer Handcrafted Herbalism program and fell in love! I learned so much during the weekend courses and realized how much there is still to learn - a lifetime's worth! So I continued on to the 9 month Explorations in Traditional Western Herbalism course. Cheryl is an incredible teacher. She creates a comfortable and secure learning environment where I felt safe to challenge myself and make mistakes. My skills as an herbalist have come a long way and as I embark on the next journey of the intermediate level course, I'm excited to see where this path leads next. Cheryl and Judy are exceptional teachers who help their students learn and grow on all levels. I can't thank them enough!
"
Reviewed by
GALA, SAN ANSELMO
"
Herbal training at Gathering Thyme was in fact the most important experience in my spiritual path thus far. Not only did I feel I received a great understanding of herbal medicine, but I received the gift of awakening my soul. Gathering Thyme is a magical place and a gem that I hope is around for many years to come and a place that many more will experience.
"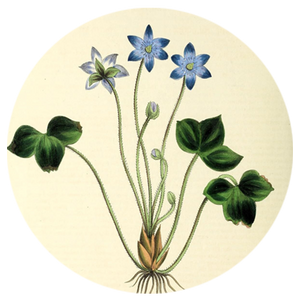 Reviewed by
RACHÈLE LAMONTAGNE
"
Are you ready to embark on a new life-changing experience? Are you willing to have a positive imprint on your friends and family's health and life? Are you eager to cook and eat in a healthier fashion? Then, this program is for you. Cheryl, along with her comrades, will share their wealth of knowledge in an organized, professional, and generous way. While navigating through the body systems, you will get acquainted with various herbs. Through hands-on experiences, you will learn how to use and appreciate them to their full potential. Do not skip the occasional herbal walks and camping trips: They complement your learning experience and create links between community members. Warning: You will never go for a hike in the same way, looking at plants around you and wondering what they have to offer; you will never cook the same way either, wondering how you can integrate herbs, helping you raise the flavor profile and the nutritive content of your dishes. Whether you are taking this class for personal reasons or for a career change, get ready to work: You will not be disappointed.
"
Herb Store & Clinic Testimonials
Reviewed by
ERIKA RICHARDSON, CERTIFIED GYROTONIC® TRAINER CENTER FOR STRUCTURAL REINTEGRATION
"
Gathering Thyme is a sweet neighborhood shop that offers wellness classes and workshops as well as a plethora of high quality herbs, supplements and other self-care products. I trust their quality and knowledge of the products they offer (only the best land on their shelves). Highly recommended!
"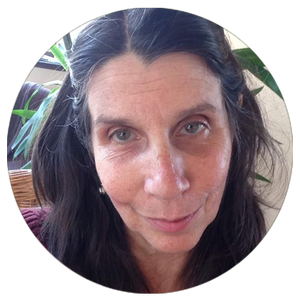 Reviewed by
MIA RUNANIN, REIKI TEACHER & SOMATIC COUNSELING
"
Offering expert herbal advice and a beautiful selection of artfully curated herbs from trustworthy sources, Gathering Thyme is an indispensable community resource. They have a variety of house blends, or you can consult with one of the trained herbalists on staff to help you address what ails you. They also offer classes, ranging from making your own bodycare products to programs where you can become a certified herbalist yourself. Whether you want holistic support for your pet, a drug-free approach to hormonal issues such as menopause, training in essential oils, or help getting a good night's sleep, you can find the information and products here to help you take charge of your wellness
"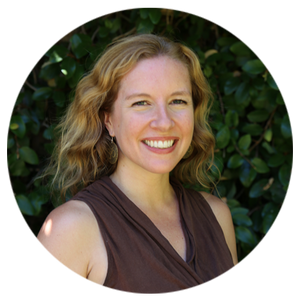 Reviewed by
LINDSEY KOELMAN, L.AC, MARIN ACUPUNCTURE CLINIC
"
Gathering Thyme is a community treasure. As an acupuncturist and herbalist, I've sent many of my patients there over the years for supplements and herbs, knowing they'll be receiving excellent customer service. Cheryl stocks the highest quality of products and is incredibly knowledgeable about all of them. I personally frequented Gathering Thyme during my pregnancy for their pregnancy tea and it kept me and my baby healthy. Thank you to Gathering Thyme for being a sanctuary of healing and for educating the public about natural wellness!
"